UPDATE
December 05, 2022
SMARTSOLO AT URTEC 2021
Unconventional Resources Technology Conference (URTeC) is a premier event focused on the latest science and technology applied to exploration and development of unconventional resources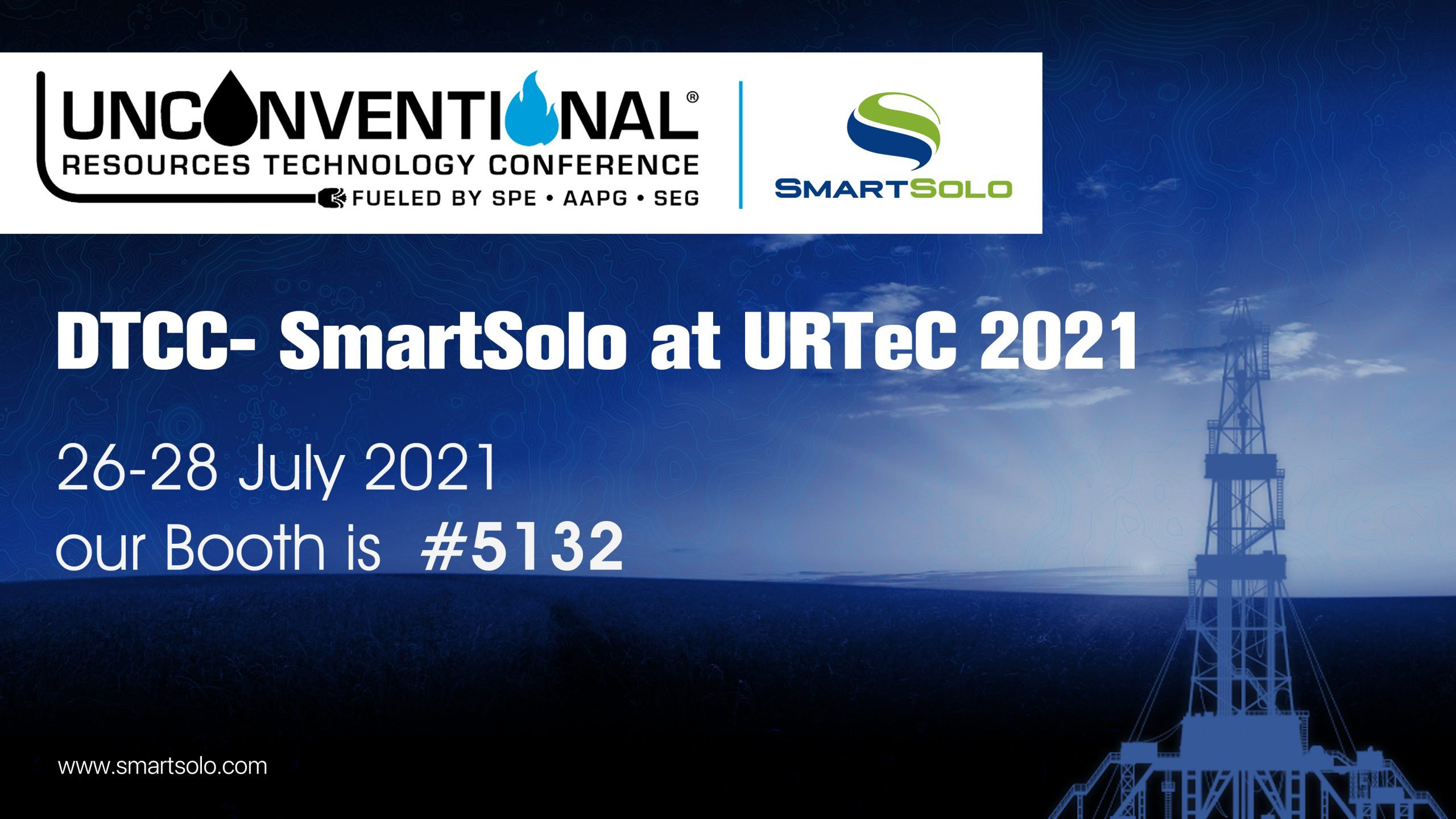 Unconventional Resources Technology Conference (URTeC) is a premier event focused on the latest science and technology applied to exploration and development of unconventional resources, with special emphasis on integration of the multiple disciplines.
SmartSolo will attend URTeC 2021, in-person at the George R. Brown Convention Center in Houston, Texas. You can come to us and discuss all things.
With its advanced technology in seismic and vibration, SmartSolo can help optimize and maximize your unconventional resource performance.