UPDATE
December 05, 2022
SmartSolo at GECE 2021
The GECE 2021 online conference ran from March 2nd – 4th, and proved to be a very engaging event where the latest methods and achievements in geophysical exploration were discussed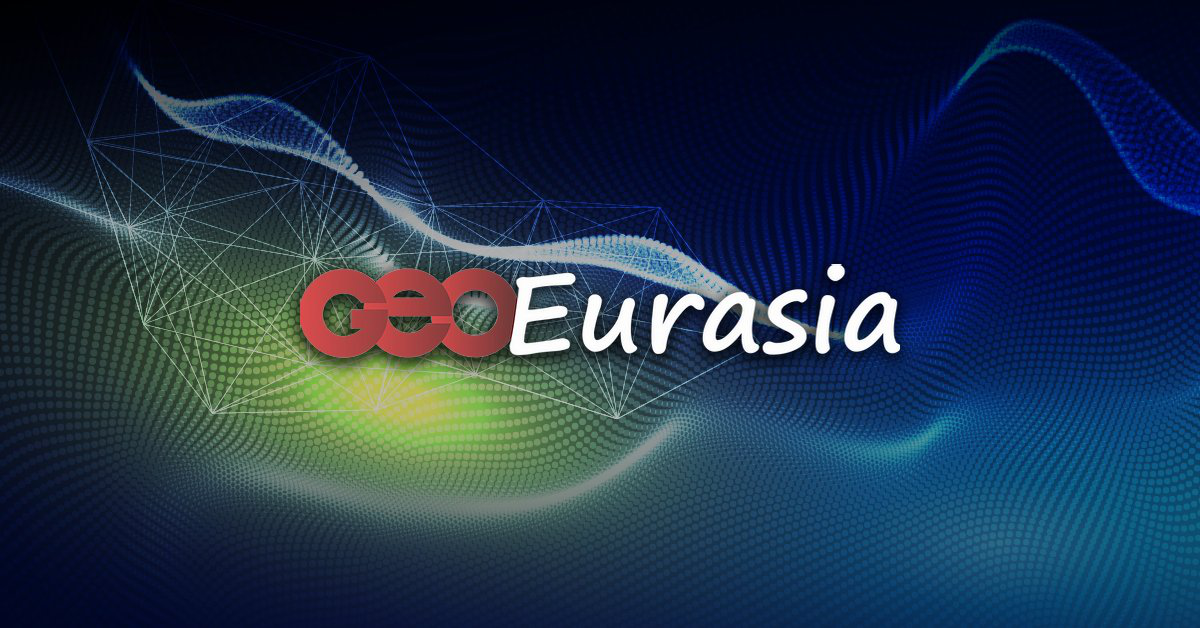 The GECE 2021 online conference ran from March 2nd – 4th, and proved to be a very engaging event where the latest methods and achievements in geophysical exploration were discussed, along with conversations on how to collaborate during the Covid-19 pandemic. During these meetings, a selection of next-generation seismic sensor products from SmartSolo were shown, while also giving some updates on projects completed worldwide. So far, over 300,000 smart seismic recording nodes have been delivered and used on approximately 100 projects around the globe. New and repeat customers have all provided very positive feedback on the performance of the SmartSolo equipment.
A presentation delivered by SmartSolo on March 2nd attracted a large number of geophysical experts, scientists, and educators from the Russian Federation, including attendees from districts in the far East, Kaliningrad and CIS. A lot of interest and stimulating discussions emerged from this technology and business update. A warm thank you to all those that attended to support the event.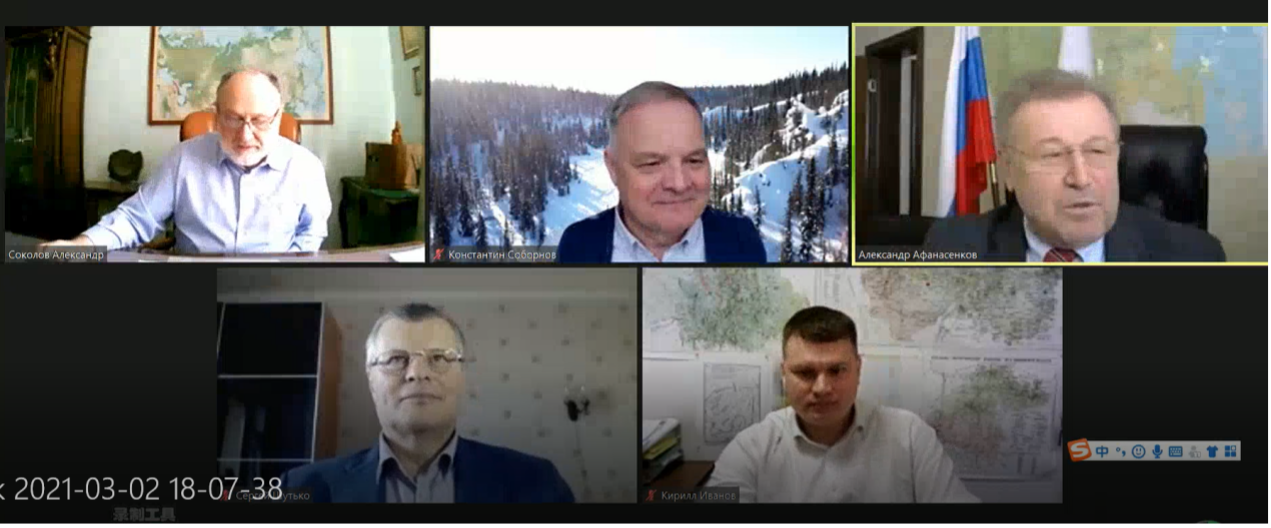 The smart seismic sensors from SmartSolo can be used in numerous different applications, including oil and gas exploration, geothermal prospecting, subsurface engineering studies, urban shallow geological investigations, noise analysis, and many others. SmartSolo are committed to providing their customers with cost-effective world-class products to help them more easily perceive the complex world.
To learn more about SmartSolo at GECE 2021, go to https://www.gece.moscow/SmartSolo
Also visit SmartSolo's website (Russian) www.smartsolo.com.ru or (English) https://smartsolo.com