UPDATE
December 05, 2022
SMARTSOLO INVITES YOU TO MEET IN KOCHI, INDIA | FEBRUARY 23-25
13th Biennial International Conference and Exhibition (Kochi 2020)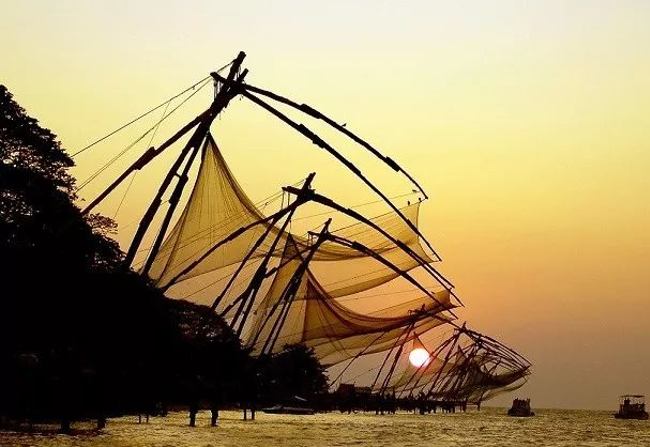 13th Biennial International Conference and Exhibition (Kochi 2020)
The 13th International Biennale Conference and Exhibition is hosted by the Society of Petroleum Geophysicists SPG, and will be held in Kochi, India on February 23-25. With a view to expand its business in India and Southeast Asia, SmartSolo products will be on display at the event, and our sales team will be available to share experiences and discuss what SmartSolo can bring to your next project.
The SPG Indian Petroleum Geophysicists Association was formed on August 15, 1992. It is affiliated with SEG, EAGE, and ASEG. There are 10 regional chapters, including an overseas chapter in North America, 16 Indian student chapters, and a total of 2,600 members.
Show Details
Title:13th Biennial International Conference and Exhibition (Kochi 2020)
Time: February 23-25, 2020
Venue: Lulu Bolgatty International Convention Centre (LBICC), Kochi, India
Booth: 51
This article is from SmartSolo (www.smartsolo.com). Providing vibration sensing technologies and solutions for energy & mineral seismic exploration, urban geological investigations, hazard prevention and detection, engineering surveys, environmental monitoring, and many other applications. SmartSolo is helping humans perceive the complex world more easily.